Welcome to the Montana Personal Finance Challenge!

2018 Montana Personal Finance Challenge Dates:
December 20, 2017 - Teacher registration opens
March 5 - March 23, 2018 - Challenge ONLINE! competition - Teams login and face the Challenge!
April 16, 2018 - 7 qualifying teams face-off in championship play at the Federal Reserve Bank in Helena.
May 11, 2018 - The state winner will travel to the national competition in Lincoln, NE.


The Montana Personal Finance Challenge is comprised of two parts: the preliminary online competition and the in-person state competition. Teams of 3-4 students will compete individually and as a team. Each team member is given a unique access code to compete in the preliminary online competition while being monitored by a teacher. Each participant in the online competition has 35 minutes to answer 30 questions, and once begun, must be completed within a three-hour window. The questions are designed to test students' knowledge in 10 areas of personal finance: thinking economically, earning income, paying taxes, budgeting, saving, financial planning, investing, borrowing, banking and financial institutions, and insuring.
Each team's score will be determined by combining the scores of the three highest-scoring individuals in each category. The seven highest-scoring teams will be invited to compete at the state competition in Helena. The state competition includes a team challenge wherein teams have 90 minutes to develop recommendations for a fictional family's financial situation. Teams will present their recommendations to panel of judges. The judges will determine which team will compete in the National Personal Finance Challenge on May 11, 2018 in Nebraska.
Looking for some resources to prep for the test? Here are some great materials for you to check out!
Sponsored By:
Helena Branch Federal Reserve Bank of Minneapolis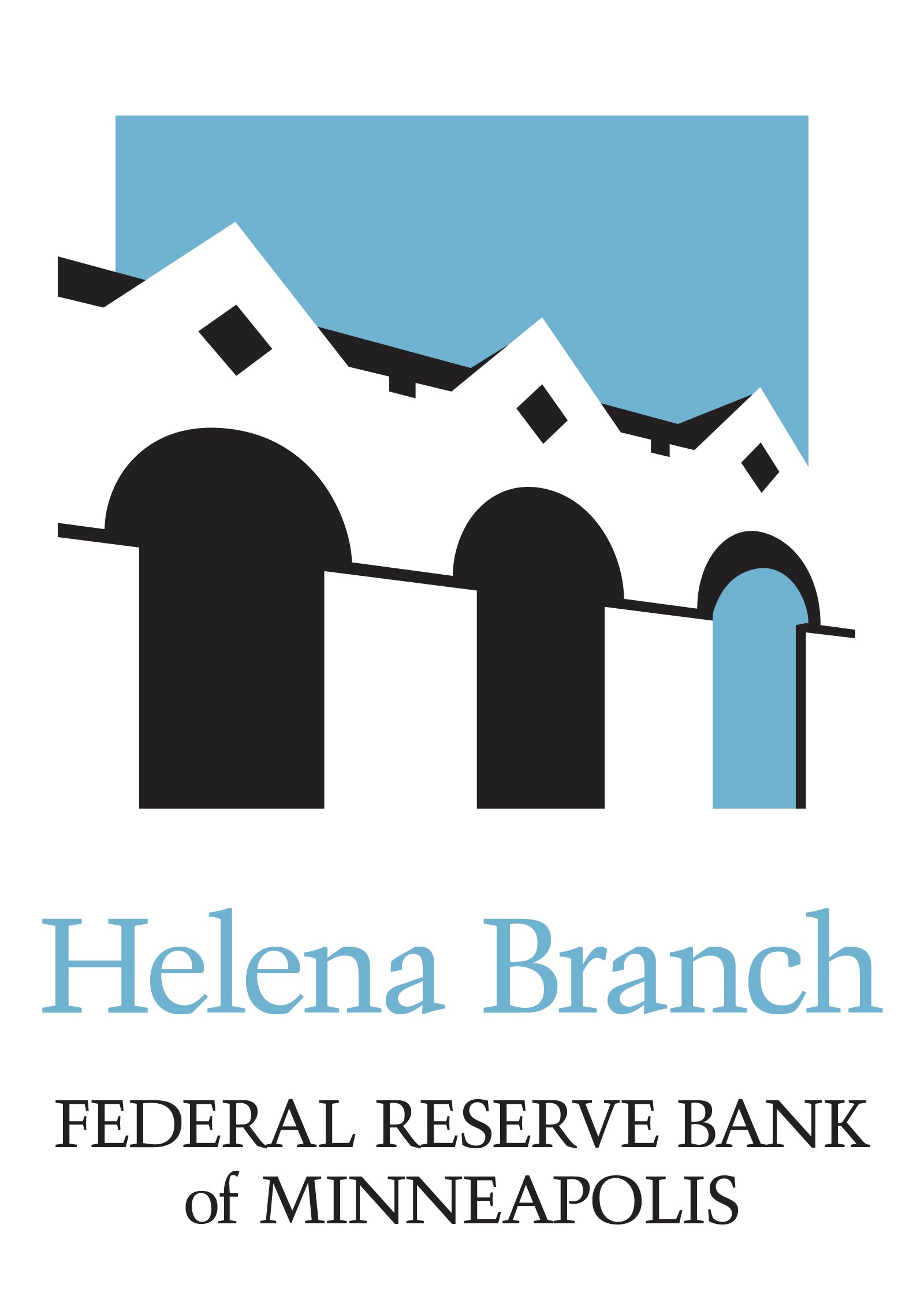 Montana Council of Economic Education


Montana Financial Education Coalition