Personal Finance Brings Personal Success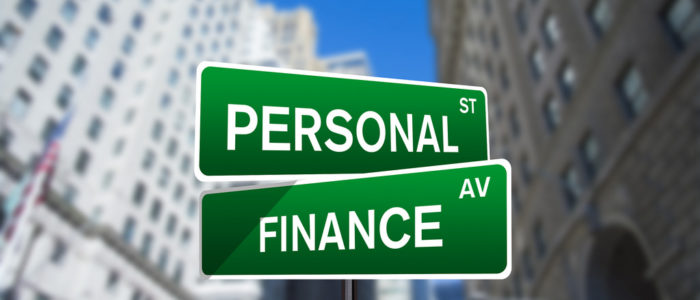 Why Financial Education Matters
You can't read the news without seeing why a fundamental understanding of economics and finance is so important to the future of our youth and our country.
Did you know?
Approximately 40,000,000 Americans, "the unbanked" are not using mainstream, insured financial institutions

48 percent of credit card owners only pay their minimum monthly payment each month

According to the Federal Reserve Board, the average American household's credit card debt is $8,565. In contrast the average savings rate is currently the lowest in U.S. history, 0.6 percent
Did you know?
Students entering college are offered an average of eight credit cards the first week of school

University administrators state they lose more students to credit card debt than to academic failure

College students borrowed in the 90s what they borrowed in the 60s, 70s, and 80s COMBINED!
The mission of the New Jersey Council for Economic Education is to enhance K-12 students' knowledge of economics and personal finance and improve their capabilities. The FinanceChallenge supports this mission by creating a fun incentive for students to take ownership of their education, their choices and their future.