The National Personal Finance Challenge is an opportunity for students to demonstrate their knowledge of Personal Finance by competing with other students across the nation.
In the spring of 2019 we will crown a new National Personal Finance Challenge Championship team. Students and teachers will enjoy an exciting day of challenging competition and competitors from other states!
The 2019 National Personal Finance Challenge will be held Friday, May 10, 2019 at the University of Nebraska Lincoln College of Business located at 730 N. 14th Street, Lincoln, Nebraska. The event is hosted by the Nebraska Council on Economic Education.
The National Competition will give students an opportunity to apply and showcase their knowledge of personal finance. Each team will be given a detailed ficticious family scenario. They will be given 2 hours to prepare a financial plan for the family. They will then present their plan to our panel of expert judges. Teams will be judged on content knowledge, team work, and presentation skills. A sample scenario is provided below.
The National Personal Finance Challenge is the culminating event to state challenges across the country. Participating states may use the Finance Challenge Online portal to offer the online round in their states. Depending on your state, top teams may then move on to compete at exciting on-site events to crown their state champion. Crowned state winners, regardless of how states deliver their competitions, will go on to compete in Lincoln, Nebraska to determine a National Champion. To see what's happening in your state, click here and then select your state. Instructions for registration will be included on your state's page.
National Prizes
First place: $2000 for each team member, Banner
Second place: $1000 for each team member, Banner
Third place: $500 for each team member, Banner
Additional Details
Click here for the competition teacher's handbook.
Click here for sample case study and rubric.
Ongoing thanks to the Missouri Council on Economic Education and the Office of Financial Literacy at UMKC for the creation of the competition in 2010 and hosting of the event through 2017. NCEE is proud to partner to continue the tradition.
The 2019 National Personal Finance Challenge is sponsored by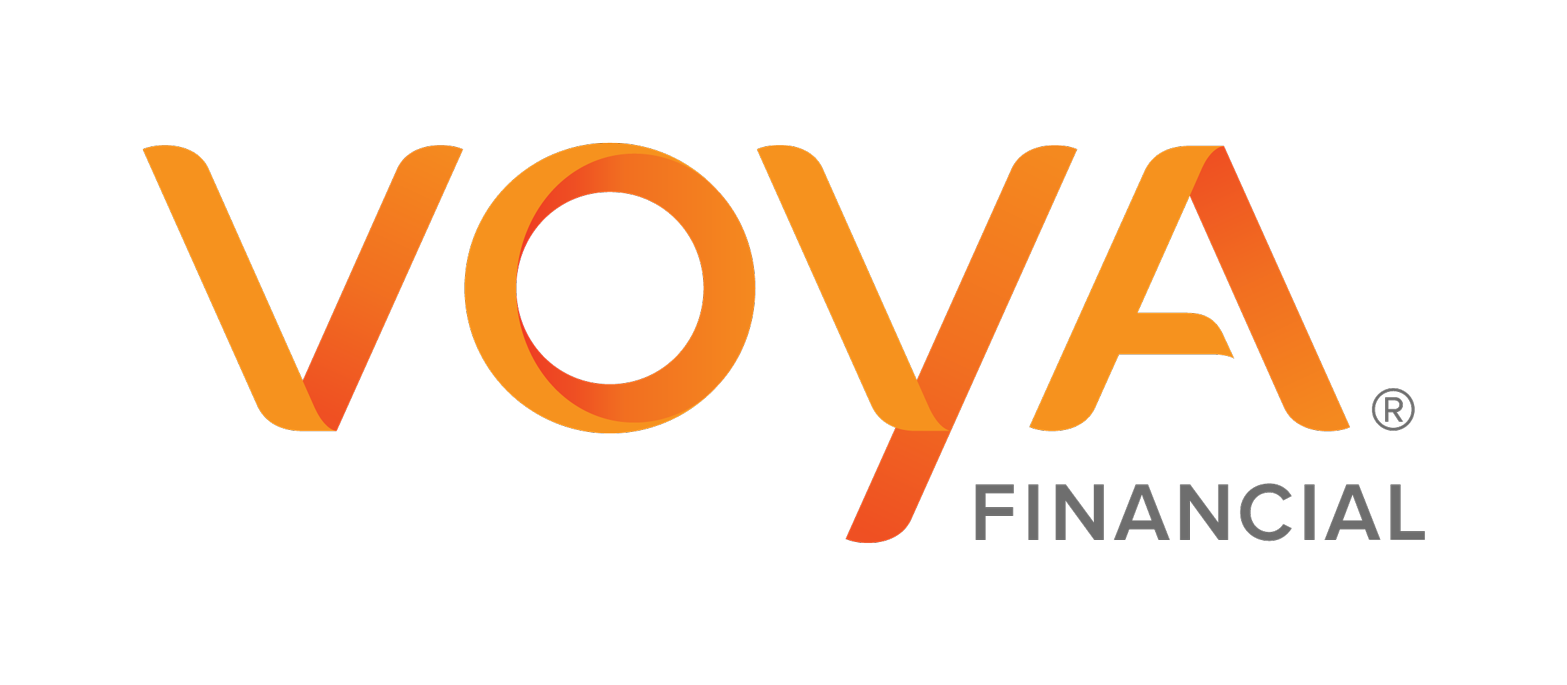 The National Personal Finance Challenge is a program of