The 2021 Rhode Island Personal Finance Challenge is sponsored by

and organized by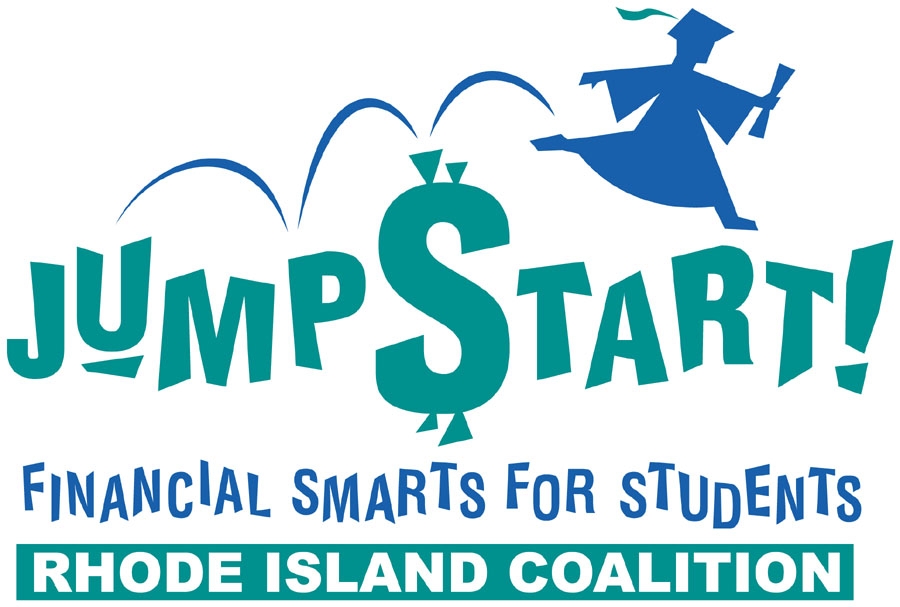 We are deeply grateful for generous financial support provided by Fidelity Investments for the 2021 RI Personal Finance Challenge. The National Finance Challenge started in 2008. Rhode Island Council for Economic Education and Rhode Island Jump$tart Coalition are pleased to work with Fidelity Investments to offer RI high school and middle students the opportunity to compete in this prestigious national competition for the first time in 2015, and every year since then, including the seventh time now in 2021!
National Funding Provided by:
Funding for the National Personal Finance Challenge Provided By: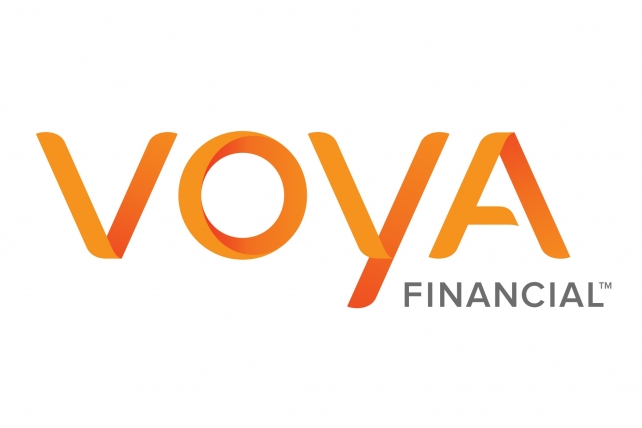 The The Calvin K. Kazanjian Foundation provided major funding for developing and deploying the Challenge.
The Nebraska Council on Economic Education
The FinanceChallenge Portal is hosted and supported by the Nebraska Council on Economic Education.
Thanks to Dr. Roger B. Butters for his direction and oversight of the Finance Challenge project, during his tenure as President of the Nebraska Council on Economic Education.
All rights reserved. © Nebraska Council on Economic Education, 2018