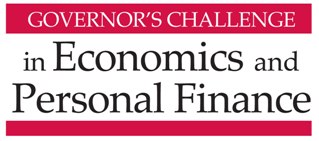 Compete Online
Teacher Registration: Teacher Registration starts January 1, 2019.
Competition: Occurs online from March 1 to March 12 at 3pm.
Governor's Challenge State Championship Competition: April 11, 2019 at Capital One in Richmond.
In the Personal Finance division, students will prepare a presentation in advance providing advice based on a case scenario. Click here for details on the Personal Finance Case Study, including examples of case studies from previous year's competitions. Case studies are due by Friday, March 29 at Noon.